Where Body Meets Story
For years I have been teaching about how our bodies store trauma, and how we can engage our bodies to heal trauma. I wanted to make my teaching content available to you to have whenever you needed it, and thus the Embodied Story Course was born! This course is curated with over a decade of research, practice, and experience interwoven with a lot of love and passion. I am so excited that you are here exploring, and I hope you take the time to learn about your unique body and story through this course.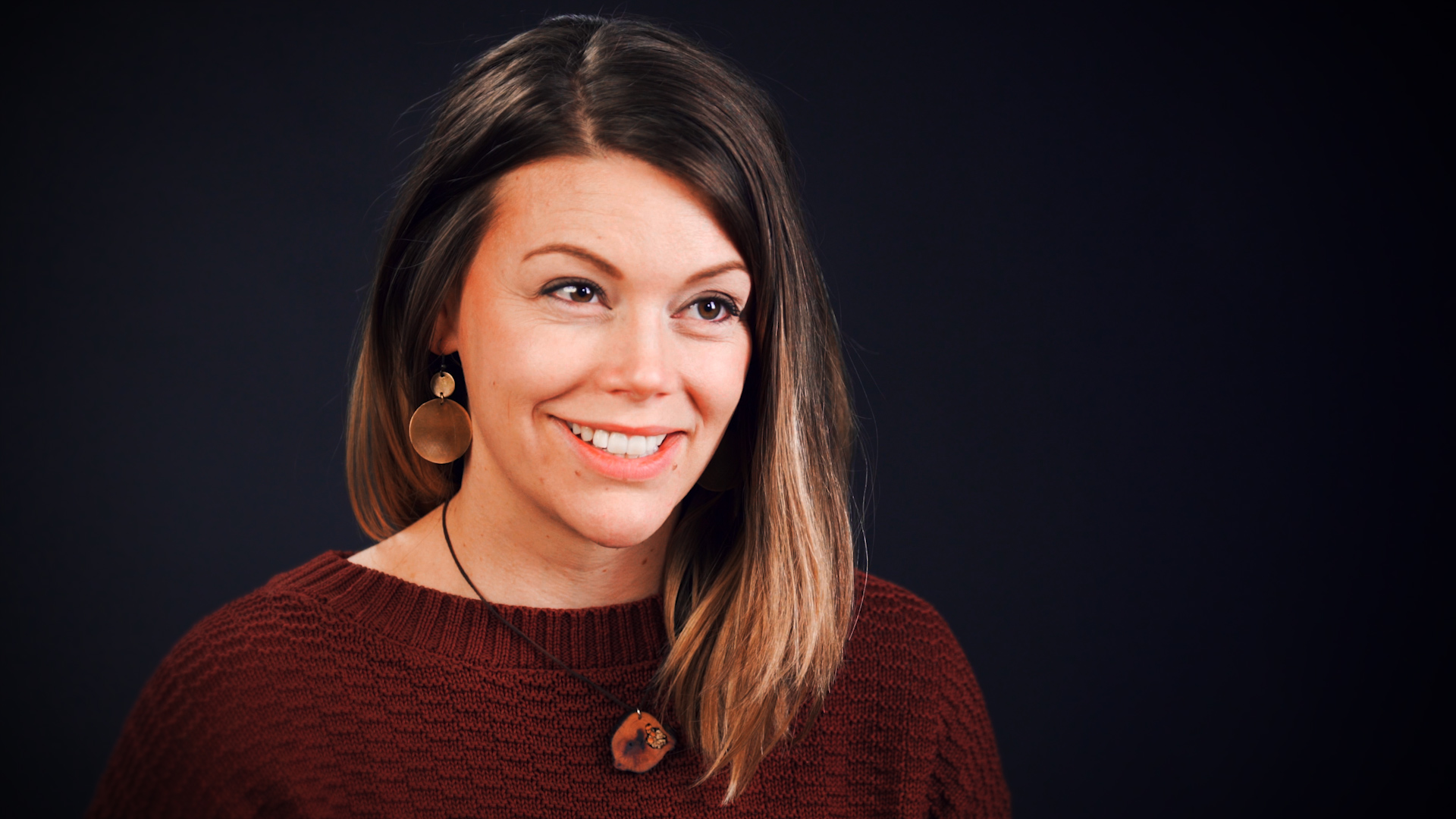 Teachings
Over 3 hours worth of educational material to help you understand your story through the lens of the body. You will gain an understanding of your nervous system, breath, and psoas muscle.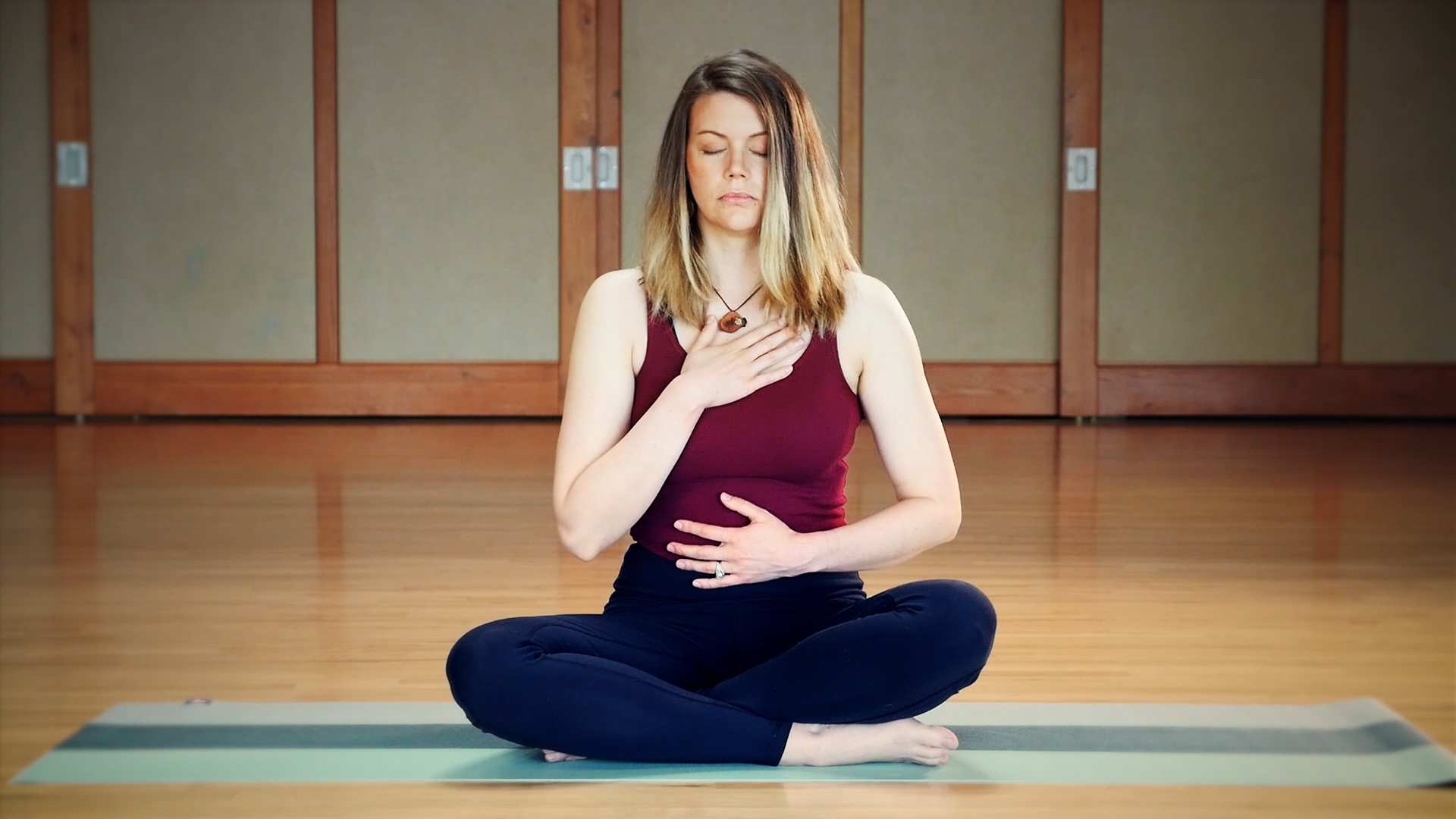 Exercises
Audio and Visual exercises enable you to know the concepts that you are learning from the inside out. You will have a lifetime access to them, so you can do then whenever your body needs some tending to!
Workbook
Through reading and writing prompts you will be able to integrate what you are learning. Thought prompts will allow you to come back again and again to explore greater connection to your body and your story.